The Marketplace of Motocross
Shop By Category
Shop Parts By Make
Find Parts For Your Bike
Please select a make and model
What our community is saying

Logan311United States
MX Locker is my go to place to buy and sell riding gear. Sold my Fox Instincts through the app and the entire process was so easy!

mxbootUnited States
MX Locker definitely works for you when you list a product. Along with technical support, they have done a great job marketing our boot listings by including them in the "picks of the week" email and social media posts. We frequently saw a spike in views and a quick buyer, making the seller fee worth every penny!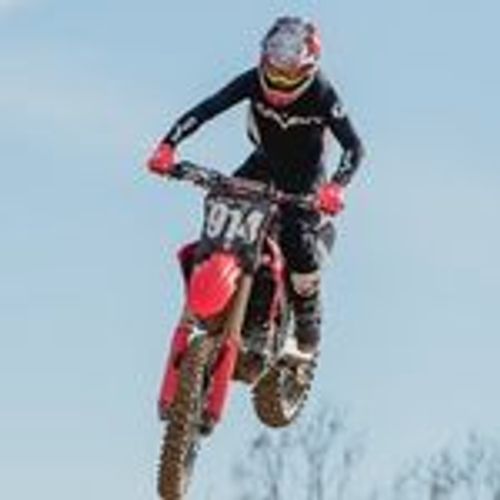 GeranUnited States
I listed my Honda A-Kit suspension on the MX Locker app and sold it within a week! I wasn't quite sure how the payment process would work but the app worked exactly how MX Locker said it would and I had my money available once the suspension had been delivered to the buyer. Will be selling again on MX Locker!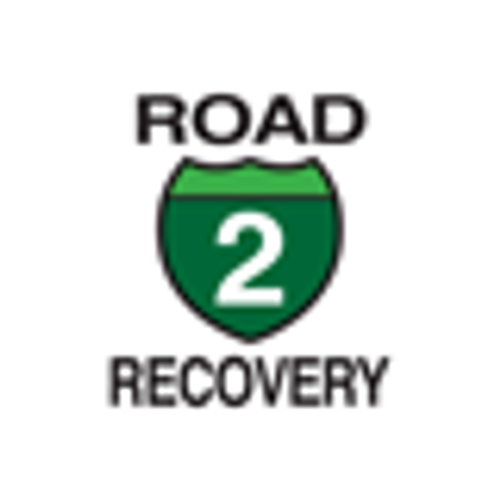 road2recoveryUnited States
We can't thank the crew at MX Locker enough. They supported Jessy Nelson's fund from day one and really went above and beyond by donating amazing shirts to support him. The continued support from them and Ryan has really made a substantial difference for R2R and our athletes lives!

MaxSpicer225United States
I have been using MX Locker for a while now and it has been the easiest and most convenient way to buy and sell anything motocross related by far. I have a bunch of parts from older bikes along with old gear that just sit around and MX Locker allows me to sell and make money!