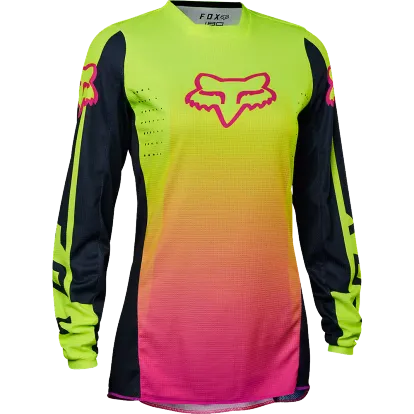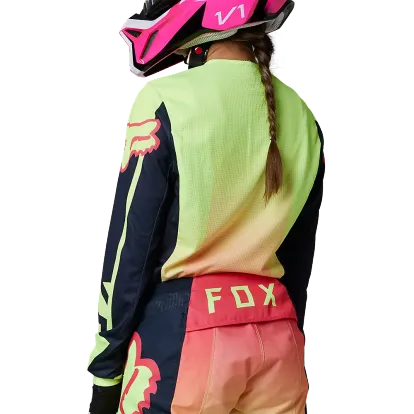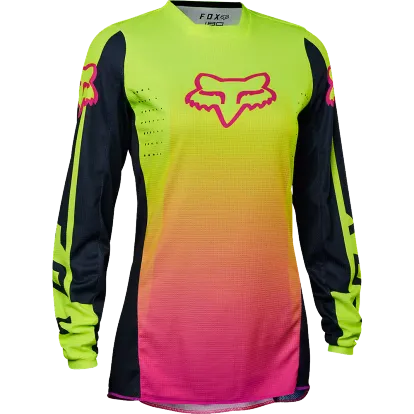 FOX RACING WOMENS 180 LEED JERSEY
$39.95
Select Size
MX Locker Buyer Protection Guaranteed
Payment is held until the item is delivered and approved by a buyer. Receive your item as described or your money back.
Overview
Sizing
Description
THE RACE-READY LIGHTWEIGHT MOTOCROSS JERSEY THAT MOVES WITH YOU Time-tested in quality and performance, the Women's 180 Leed Jersey delivers breathable mobility while riding. Welcome to the evolution of the most recognized gear in motocross. The foundation of Women's 180 Leed Jersey is a moisture-wicking main body fabric that helps keep you cool, dry, and comfortable. Vented mesh panels add airflow, both aiding in moisture management and helping to regulate body temperature, while fit and comfort are enhanced even more via the mesh collar and sleeve cuffs. This leads to a more precise and less restrictive fit. Keep the jersey tucked and tidy with the drop tail design and rip with confidence in a Fox 180 dirt bike jersey. Moisture-wicking fabric provides a soft, lightweight fit while moving sweat away from the body to keep you dry Vented mesh paneling increases breathability and airflow Mesh collar and sleeve cuffs improve fit and comfort Dyed or Sublimated graphic panels for rich, vibrant color Drop-tail design keeps jersey tucked in pants 100% polyester 29758-170-S 29758-170-M 29758-170-L 29758-170-XL
Report this item
Buyer Protection Guaranteed
Payment is held until the item is delivered. Recieve your item as described or your money back.
Secure Payment
MX Locker keeps your information secure. Sellers never receive your credit card information.
Save up to 70% off
Save on a huge selection of new and used items. Make an offer and save big.