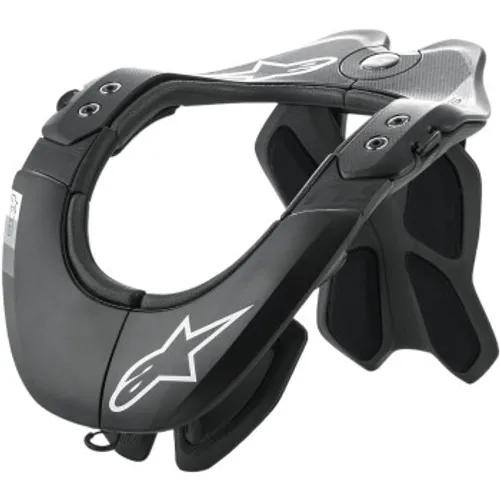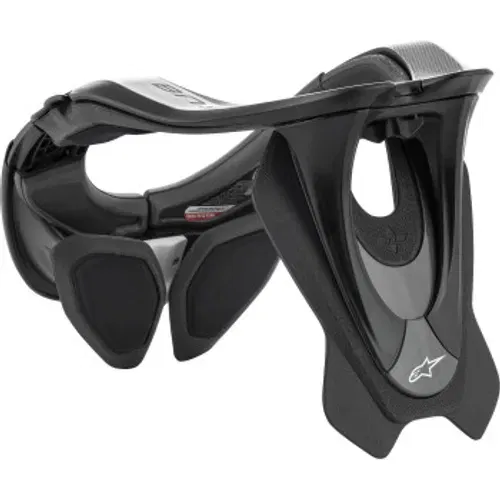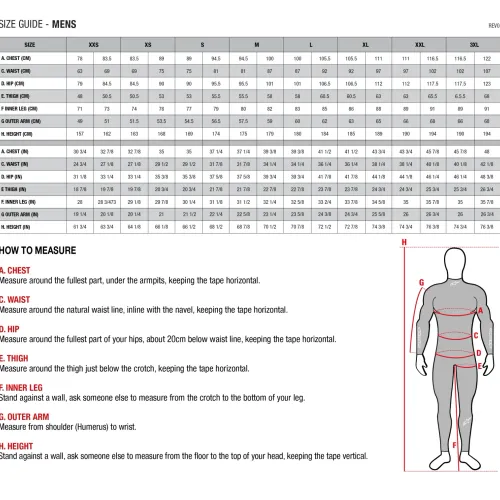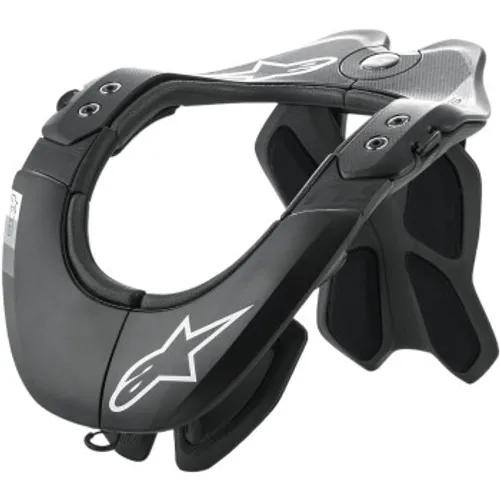 Alpinestars BNS Tech 2 Neck Brace - Black/Cool Gray
$309.95
Select Size
MX Locker Buyer Protection Guaranteed
Payment is held until the item is delivered and approved by a buyer. Receive your item as described or your money back.
Overview
Sizing
Description
Alpinestars BNS Tech 2 Neck Brace - Black/Cool Gray Two Size Options (See last picture for fitment guide) XS/M L/XL The Bionic Tech 2 is constructed from an advanced high-performance fiber polymer compound Complete design facelift and technical upgrade including new lightweight rear and chest padding and updated chinplate design Structural integrity and frame strength against heavy impact energies during a crash Ultra-lightweight performance and comfort while riding Less weight than its predecessors Resilience to low temperatures, below 0°C Designed to provide a customizable, secure and personalized fit with the SAS (Size Adapter System) for a versatile fit The stretch fabric laminated foam padding kits are adaptable and the interchangeable EVA foam pads allow compatibility wit body impact shield systems Lightweight strap System can be worn over or under the jersey Incorporates a bio-organic engineering design for superb ergonomics Rear stabilizer promotes PFR (Progressive Force Relief) and dissipates energy loads by transmitting them across the back and shoulders and away from spine (thoracic vertebrae), and is connected to the frames via pivot key Frame construction promotes improved contact with helmet during impact — including rear support edge that fits closer to the body, extra width to account for different helmet sizes and raised chest to reduce hyper-flexion Innovative quick-release locking system for rapid and efficient fitting/removal offers secure and convenient closure Compressed EVA foam compound padding to distribute the impact force over the widest area, yet remain lightweight
Report this item
Buyer Protection Guaranteed
Payment is held until the item is delivered. Recieve your item as described or your money back.
Secure Payment
MX Locker keeps your information secure. Sellers never receive your credit card information.
Save up to 70% off
Save on a huge selection of new and used items. Make an offer and save big.