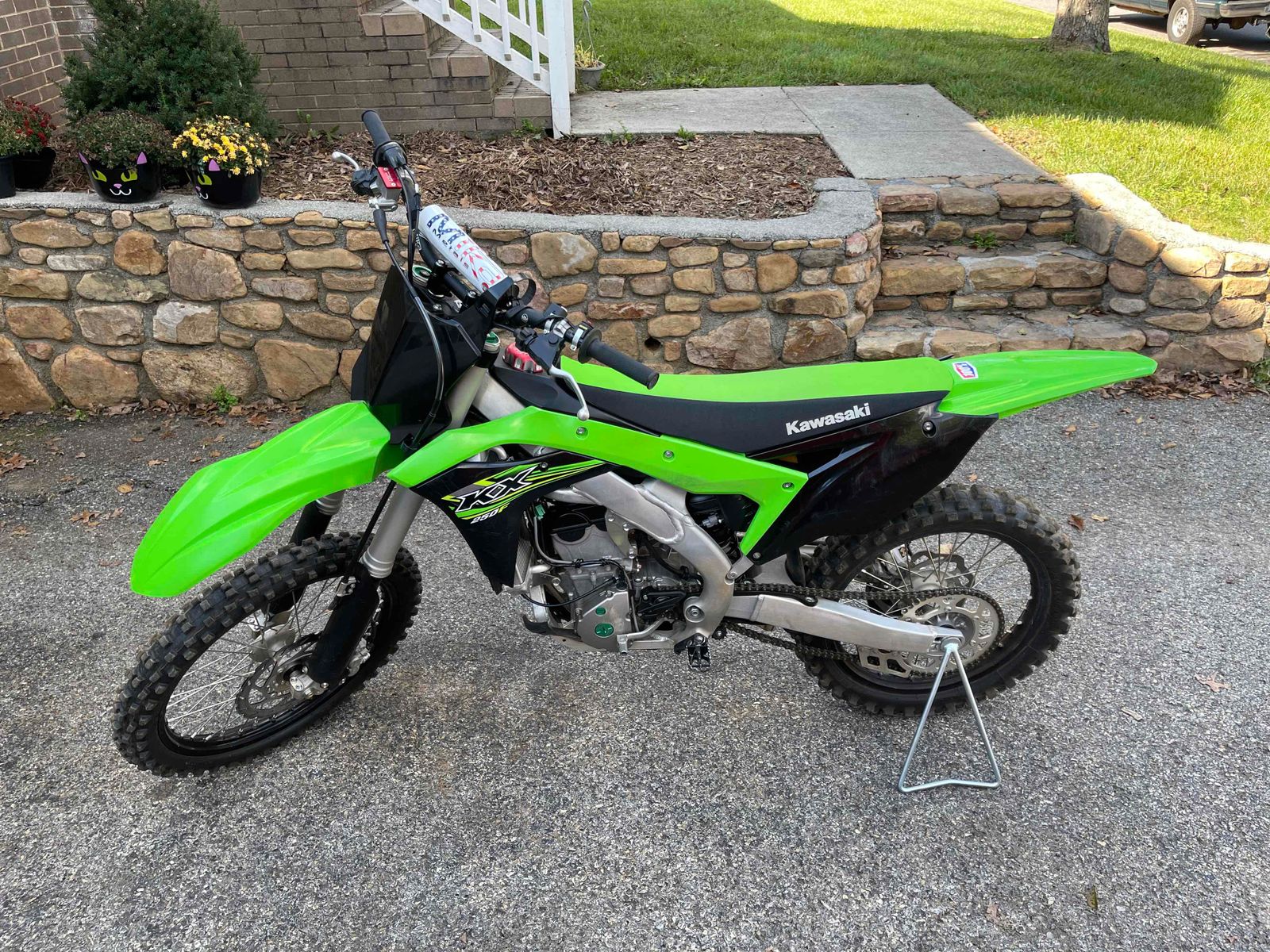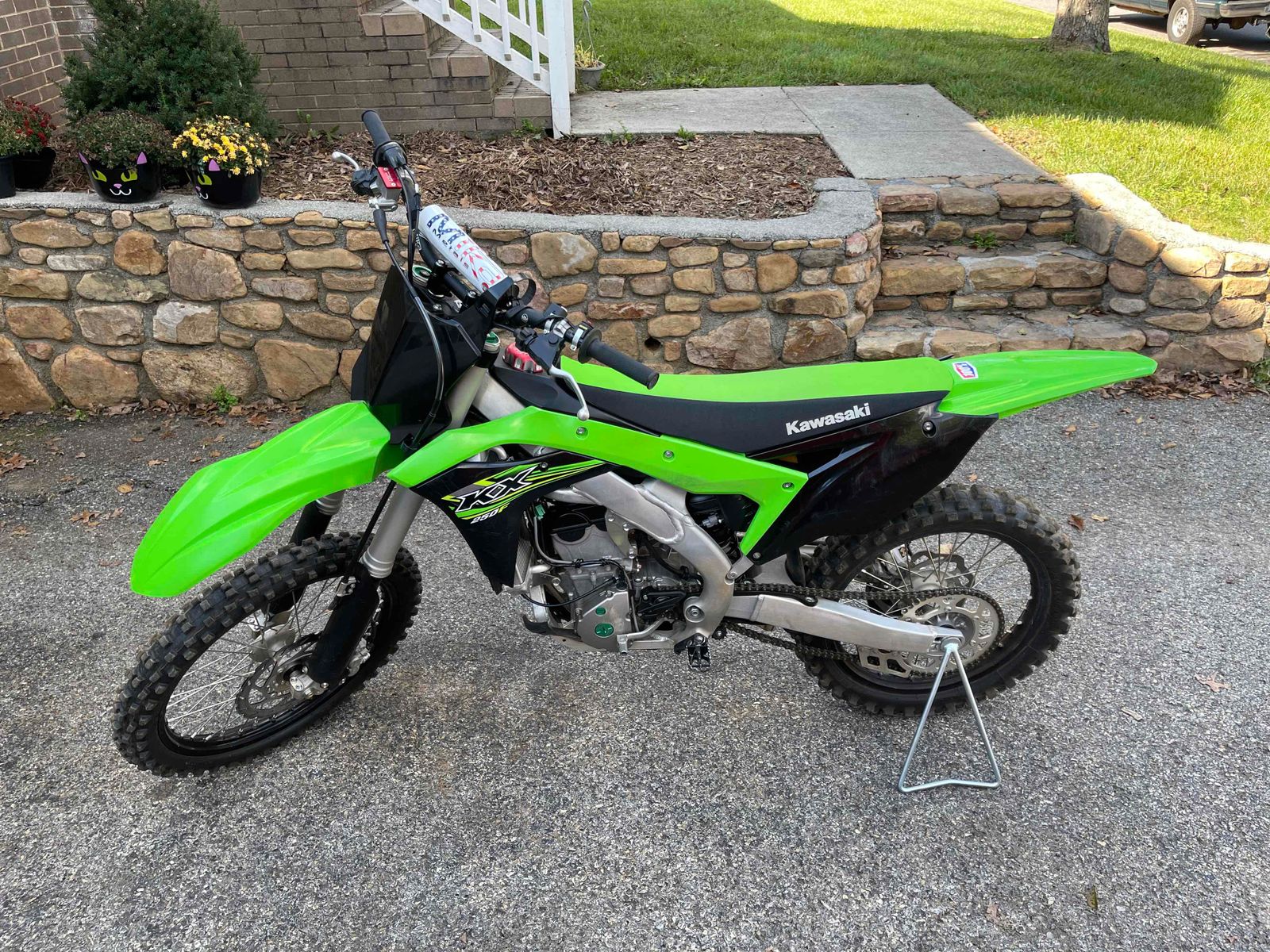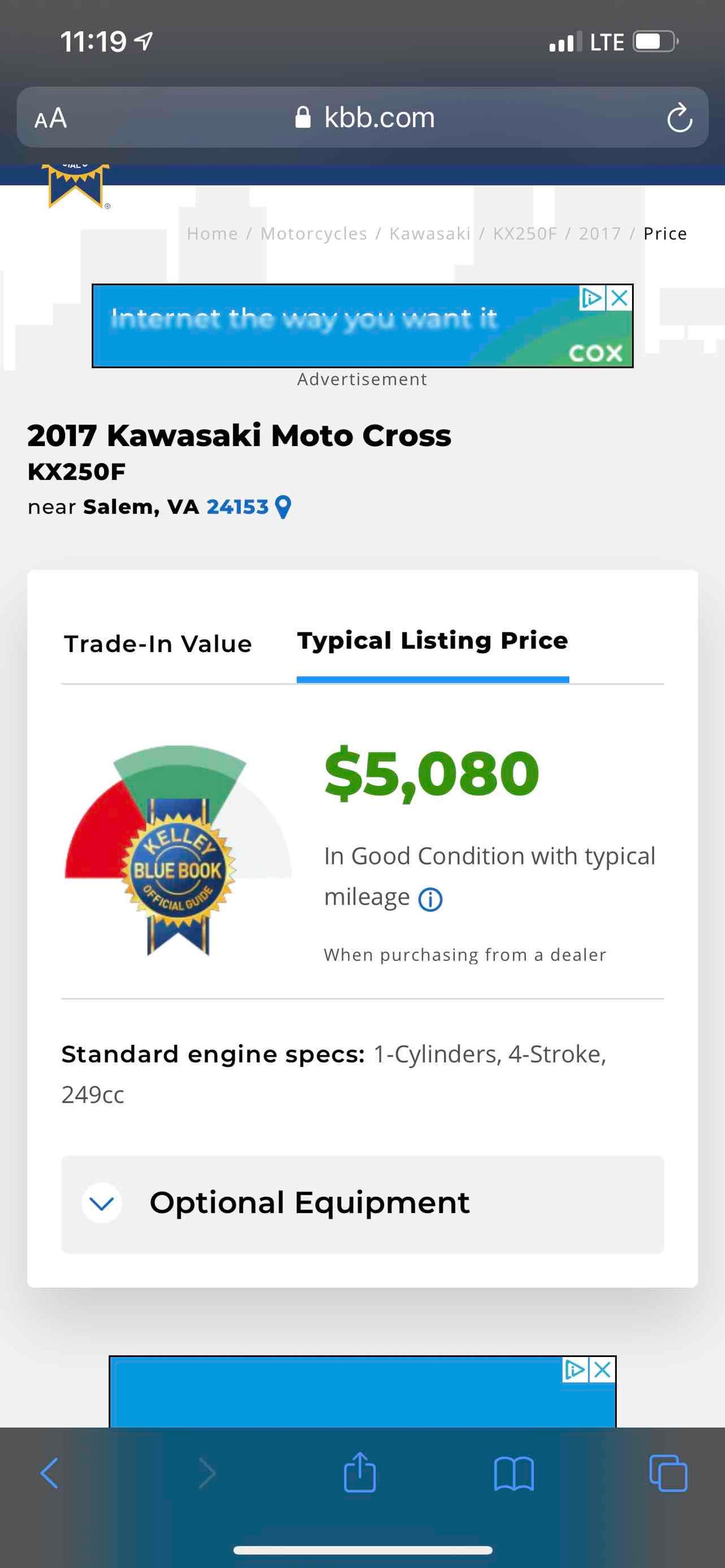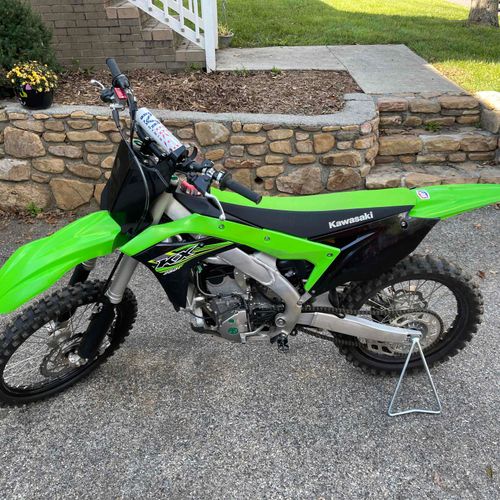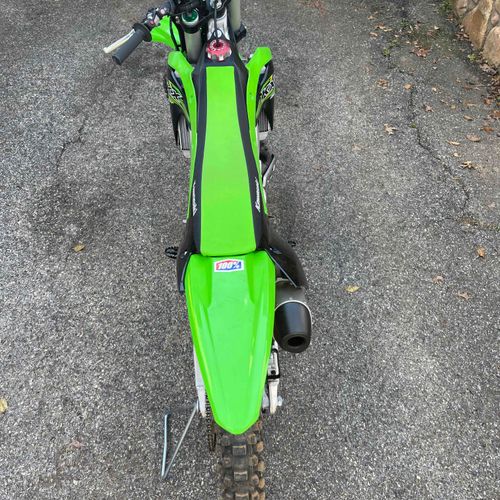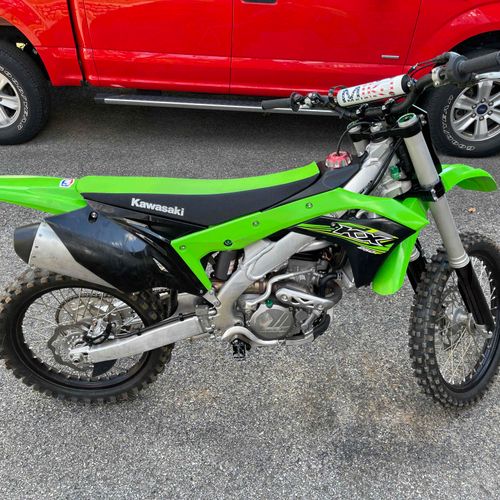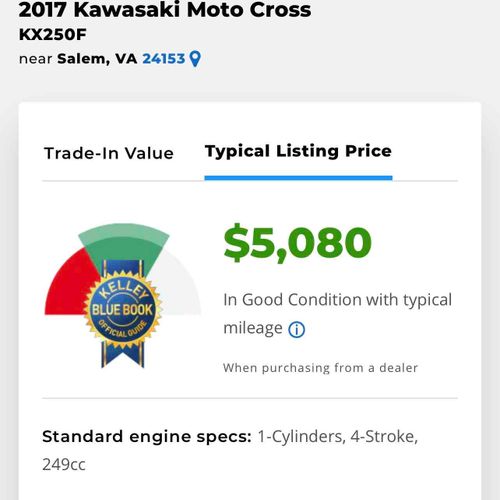 Used2017KawasakiKX250F
349
$4,000.00
2017 Kawasaki KX250F. Great running bike no issues. New grips, very clean bike. Comes with center stand and extra plastic set plus bolts. Got a racing quad and have more fun with that so I don't need a dirt bike anymore.
SOLD
This bike is no longer available
Map is approximate to keep the seller's location private.
Similar Bikes